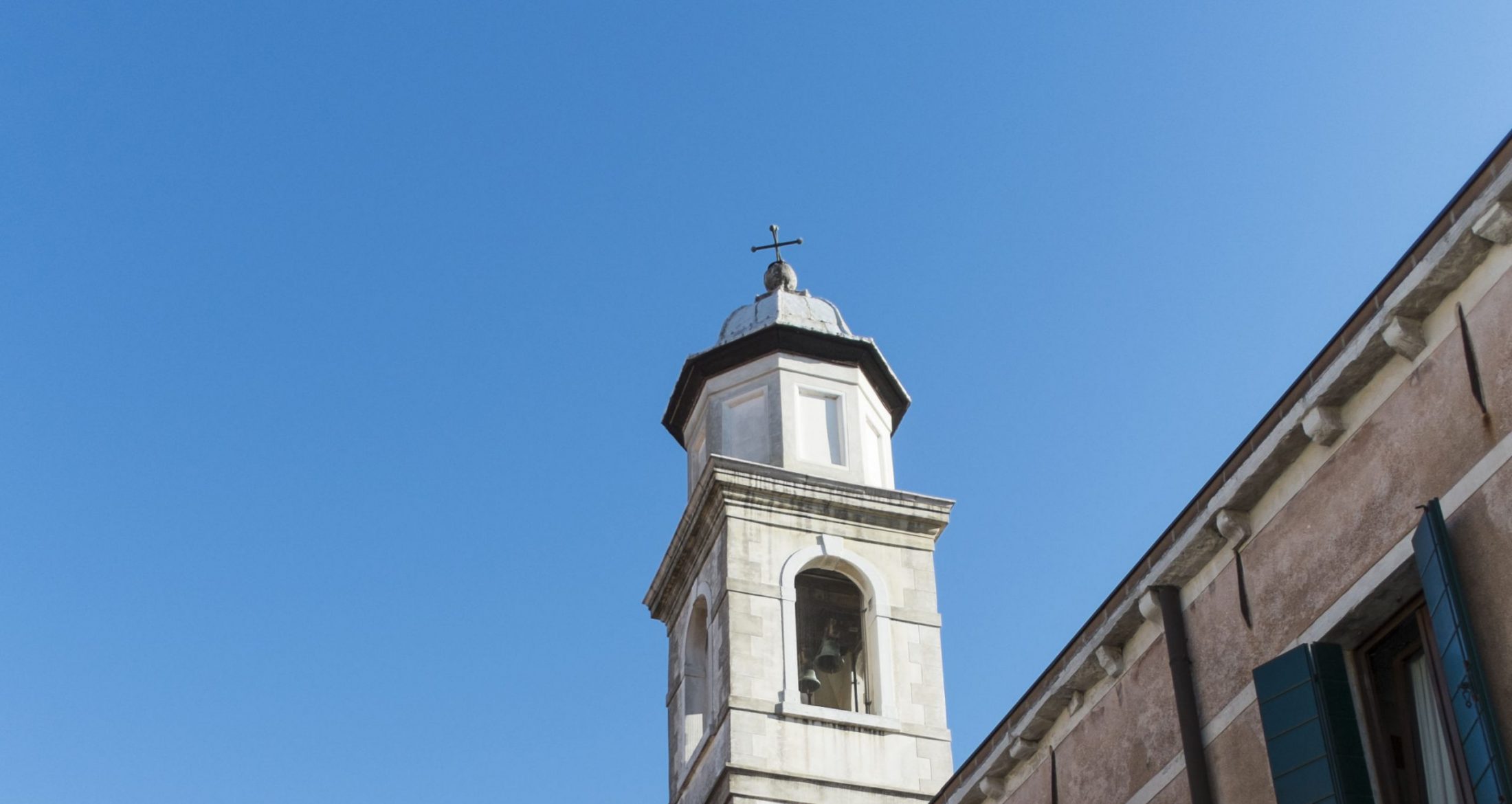 the Canossian Institute of San Trovaso
is a religious house, part boarding school
and part holiday home, located in the historic
center of Venice. The structure is a large
monastic complex of the late 1600s,
former Monastery of the Romite, of valuable
monumental value.
Hoping that the guests who choose us know that our greatest concern and commitment are their safety, the structure of the Institute has been entirely sanitized. Click here to see our Covid-19- safety protocol.